If you're posting a request for installation help, please provide as much info about your system as possible. For example, for help regarding connecting a smart thermostat, please include details about your system including whether you have gas/electric, heat pump, number of heat stages, A/C condenser, etc.
Leak detection -- WallyHome
Apparently the package comes with 6 water sensors and a central hub that employs multiple notification methods if/when water is detected.
http://www.techhive.com/article/2600801/wallyhome-review-sniffs-out-leaks-all-over-your-home.html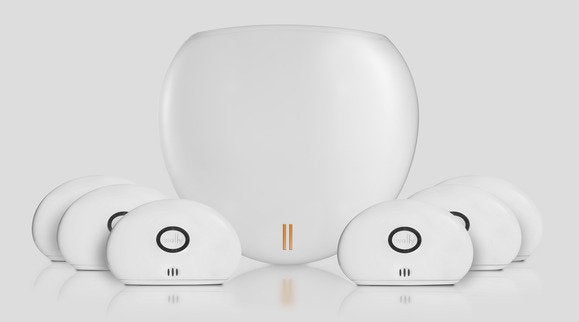 Interesting that the sensors apparently induce a signal into your home's electrical wiring to communicate with the hub. This lets the sensors operate on a watch battery for ~10 years. Wonder how well this works in the real world?
Craig
(Mod: donno if this is really the right section. Also, might we have a HomeKit section?)